We will help and support you to explore and work through your difficulties or to take the first step to move towards recovery. Get in touch for a free 15 minute, no obligation telephone consultation or to book your first appointment. Simply fill in the Contact Form or call us on 07711 199282 or Email Us.
Appointments are available Monday to Saturday from 9am to 9pm, subject to availability.
It may be awkward to make first contact. That's entirely natural. Please be assured that we offer a confidential service and endeavour to put you at your ease.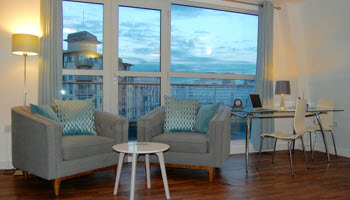 Manchester Clinic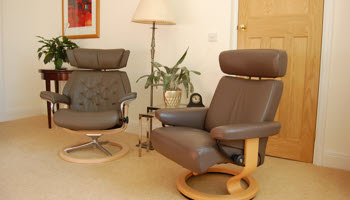 Preston Clinic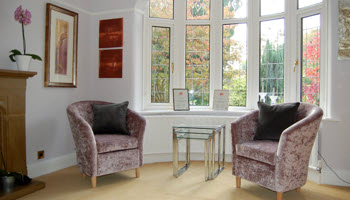 Preston Clinic
Our face to face sex therapy and relationship counselling services are carried out from one of our clinics in Preston and Manchester. We are also within easy reach of nearby areas such as Chorley, Lancaster, Bolton, Wigan, Blackpool, Blackburn, Knutsford, Runcorn, St Helens, Warrington, Liverpool and Cheshire.
Charges vary from therapist to therapist to reflect their experience, qualifications and accreditation.
On-line counselling is also available as live 'web cam' sessions via skype, which can be downloaded free via the following link www.skpye.com and is a convenient way of accessing therapy from your home.
All Sessions must be paid in full either by cash or bank transfer. Cancellation Policy: Less than 24 hours notice requires the fee to be paid in full, less than 48 hours notice 50% of fee to be paid.
Please do contact us if financial circumstances are preventing you from accessing therapy.