Sex therapy or relationship counselling is a way of helping couples and individuals explore the issues that cause sex and relationship problems. Couples counselling and marriage counselling can help when you are experiencing difficulties. Our experienced psychosexual team will use talking therapies along with assessment to help you explore and identify the root causes of the difficulties you are experiencing. You will be invited to visit our consulting room in Preston or Manchester. During the first visit, a therapist will explain confidentiality and take some basic details from you and begin the process of discussing your situation.
If therapy is right for you, you will be invited to arrange to see your therapist on a regular basis. We see couples and individuals. You choose what suits you best. We work to a number of professional codes of conduct (BPS, BACP, COSRT and NMC) and we'll explain our confidentiality policy during your initial visit. Our full range of services is described in more detail below.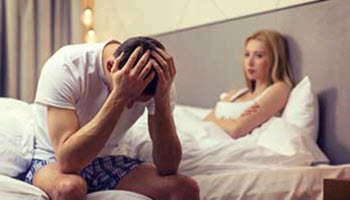 Male and female sexual dysfunctions are more common than many people realise. If you are struggling with a loss of desire, painful sex, erectile dysfunction or premature ejaculation, you are not alone. Psychosexual therapy is an extremely effective way of exploring the underlying causes of the dysfunction and finding solutions. We explore this topic in more detail in our Sexual Dysfunction section.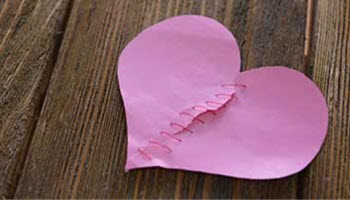 Our relationship counselling service helps couples and individuals consider communication issues. For example, working through conflict to deal with the emotional aftermath of an affair. Relationship therapy helps you to discover ways to nurture your relationship by creating a supportive and loving connection. Why not work on your relationship positively by contacting our relationship counselling service.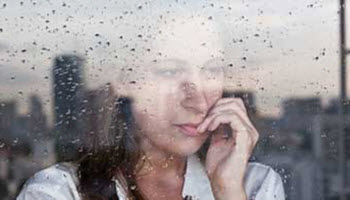 Asking for help after sexual trauma can be difficult regardless of when it happened. It takes courage to talk through your feelings and emotions. We provide a safe and supportive space for you to explore and work through your sexual trauma and the difficulties you are experiencing. Find out more about sexual trauma and how our experienced psychotherapists can help you by contacting our trauma therapists.
How sexual counselling works
Sex Therapy or Relationship Counselling can help you talk through issues and hopefully move towards resolution. Regardless of your sexuality, gender identity or relationship status; we are here to help you. Relationship problems such as affairs are surprisingly common and can cause huge distress. Arguments and conflict are common in all kinds of relationships. Unresolved, these issues can lead to anxiety, depression, relationship breakdowns and divorce.
Relationship therapy can help individuals or couples talk about these kinds of issues and discover new ways to nurture the relationship and create a fun, supportive and loving connection. Some sexual difficulties may be caused by an underlying health condition. For example, around 80% of erectile dysfunction may be linked to diabetes, high blood pressure, heart disease and low testosterone. However, there are psychological factors involved.