Sex addiction or sexual compulsivity are the terms used to describe sexual activity that feels 'out of control'. If your career, relationships and finances are suffering because your sexual desires, fantasies and behaviour are taking over your life making you feel depression. Then we can help you take back control. We are able to provide expert help and support to sex addicts living in and around Preston, Lancashire and Greater Manchester. We have specially trained sex addiction therapists based in our consulting rooms in Sex Addiction Preston who can help you.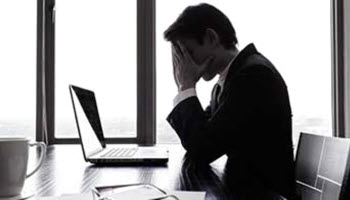 Signs & Behaviours
Sex and pornography addiction can be a way of escaping stress. Left untreated, sex and pornography addiction can become an all-consuming, destructive preoccupation. Having sex with strangers, constantly seeking out porn, a desire to turn fantasy into reality and craving cyber sex are typical signs and behaviours of sex addiction. For some people sex addiction may escalate into offending behaviour. If the signs and behaviours sounds familiar to you, contact us today.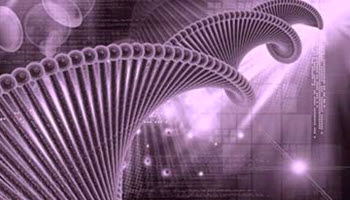 Possible Causes
Addictive sexual behaviours are less about intimacy and more about escapism. Sex addicts use sex to self sooth and to avoid dealing with negative emotions or stress. This behavioural pattern shares many similarities with substance addictions such as alcohol abuse. There is also significant evidence to suggest that sex addicts often come from troubled families and are more likely to have suffered abuse when young. Find out more about the possible causes.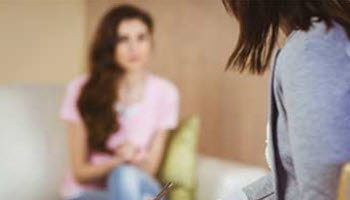 Specialist Treatments
Our trained therapists use a range of talking therapies to help you regain control of you life. Integrative Psychosexual Therapy and Cognitive Behavioural Therapy are effective treatments for overcoming sexual addiction. It provides an opportunity for you to talk about how you are feeling and to make sense of the events and emotions that may have led to this point. Cognitive Behavioural Therapy (CBT) is a therapy commonly used for the treatment of addictions.
Have you been wondering how to quit porn or break porn addiction?
Sex and Porn addiction is a term that describes sexual activity that feels overwhelming or out of control. Engaging in specific sexual activities, having many partners, looking at porn or engaging in cyber-sex does not make a person a sex addict. Neither does having a high sex drive.
Here at Sex Therapy Lancashire, we believe that what is important is when someone feels that they are no longer in control of their sexual activity. This is likely to result in harm to themselves, a partner, or to family and friends and their professional standing. Therefore, sex addiction is not defined by the activity itself but by the possible negative effects on the individual's and families quality of life.