Have you worked with clients who experience relationship and sexual difficulties such as sex or porn addiction? Contact us for online supervision or face to face in Preston or Manchester.
Supervision is to protect clients, and to enable therapists to provide the best possible therapy to their clients. It provides the therapist with a safe space where they can reflect and examine their client work in relation to their own experience, responses and practice.
Depending on the professional stage of the therapist, supervision offers a supportive, mentoring and learning environment in which a non-defensive exploration of the therapeutic work can be undertaken. It facilitates reflection on the therapist's way of relating to the clients through discussion of their own feelings, thoughts, behaviour and approach.
Most professional bodies for psychology, counselling and psychotherapy require members to be in supervision as a part of their practice. Confidentiality is maintained and, although some client details are shared within the supervision relationship, these are not traceable back to specific individual clients.
Clinical Supervision
Supervision helps to develop, reflect and refine professional practice. Supervision should be consistent with your therapeutic approach. Appropriate supervision should be in context to your work, and your client groups.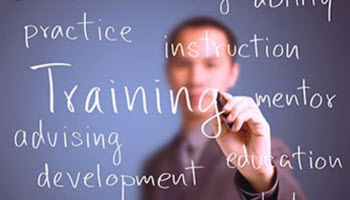 Training
Training is available for organisations such as schools, caring agencies and esidential settings for staff where training may be required around issues such as consent, inappropriate behaviour and sexual trauma. Training is available for health care professionals regarding managing and treating sexual dysfunction.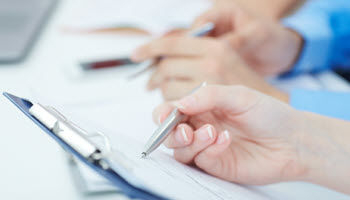 Research
The study of sexuality and sexual health is diverse. It covers many branches of science, public health and medicine, and addresses the issues of sexuality within social, cultural, and political spheres. Our therapists are actively involved with research projects.